To see the complete layouts and more ideas, sign up to receive my FUNN mail!
MaryGunnFUNN@gmail.com
What did you say, FUNN Friend?
You have favorite photos, wonderful memories,
and no scrapbook?
Well, if some of your favorite photos and wonderful memories
include eating outside (from the most rustic camping to outside of Chipotle), time outside (gardening, horse showing, hiking, National parks, or in your favorite hammock on a breezy Sunday afternoon),
I have just the thing for you!
JOIN US and Make Simply Beautiful Layouts
for your favorite photos and wonderful memories!
order
Jackson Pajama FUNN Party
from April 15 – May 14, 2015
and get SO much FUNN!
Here is your…
Jackson Pajama FUNN Party Shopping Lists
Choose either Option 1 or Option 2 (includes stamp set & extra paper)
Option 1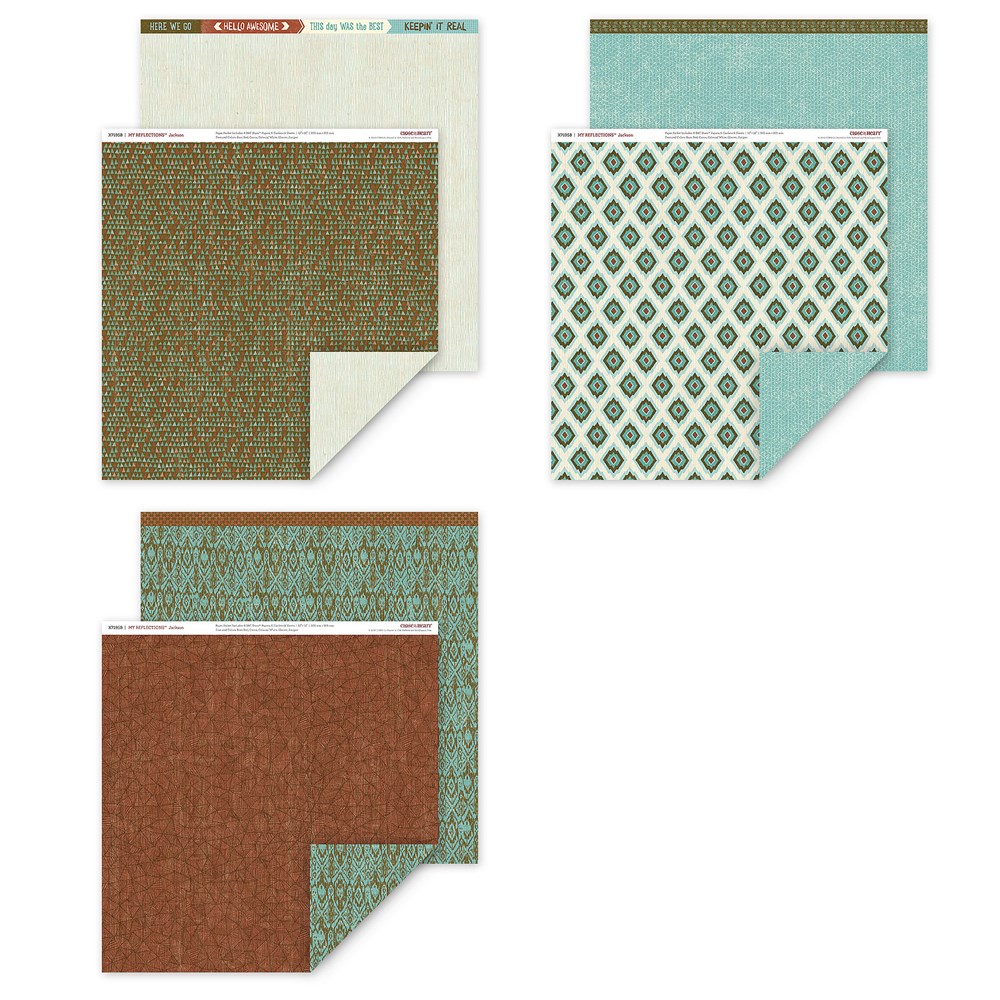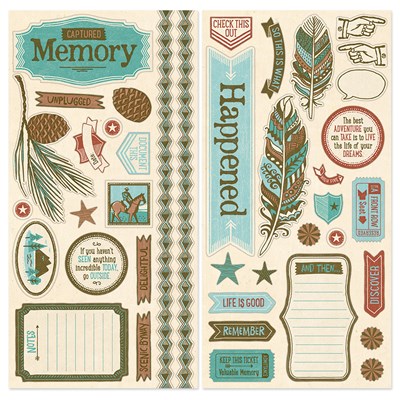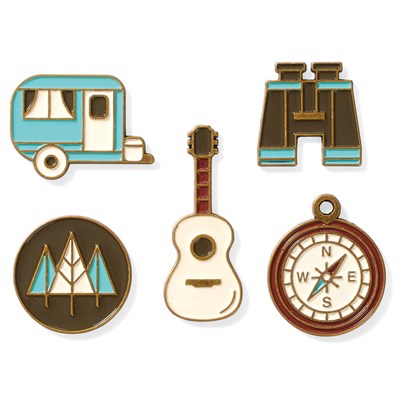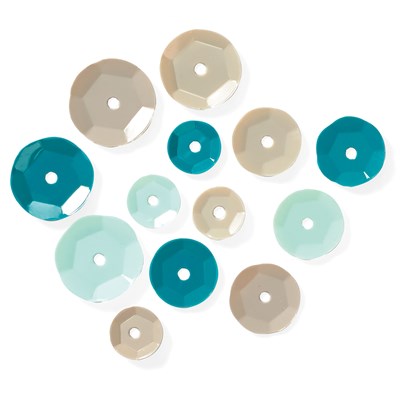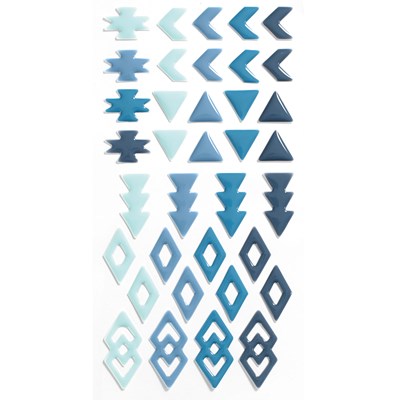 HOW Cute are these? Love the Sequins! FUNN Enamel Shapes
OR
Option 2
includes an exclusive My Acrylix Stamp Set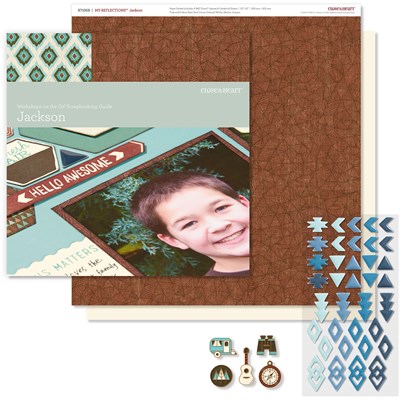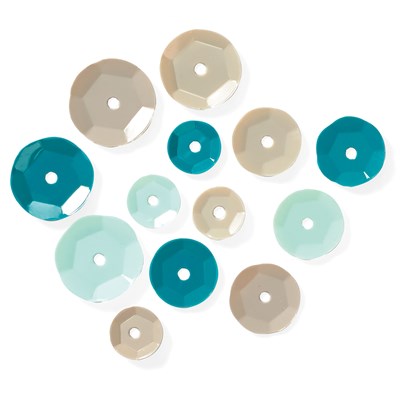 YOU WILL ALSO NEED:
2 sheets of Colonial White Card Stock
2 sheets of Cocoa Card Stock
What you get as a Thank You gift
Four and one-half years of Pajama FUNN Party experience
Cutting Guides
How-to Get Started Document
All stamped and specialty cut images and shapes
A short how-to video for anything "tricky"
FUNN TipP How-to Photos
More ideas than you will know what to do with!
and me! I'm not any big shot super scrapbook star who
can't be phoned! I'm here for you!
What's next?
Take your pick of Option One or Option Two and ORDER before May 15th, 2015!
I'll follow up with you and we'll get these lovelies created!
SOUND FUNN?
Want to play?
Want to see the full 6 pages of layouts?
Please join my FUNN mail newsletter list!
Scroll up a little and look top right – yeah, there it is.
Thinking this handsome boy is perfect for this layout!
Wish I could scrapbook his hay breath.
Don't forget to check out the Deal of the Day when ordering, too!
You can get a lot of loot (average of double the value of the price!!!!)!
You will also get a FREE one of these!
How can you say no?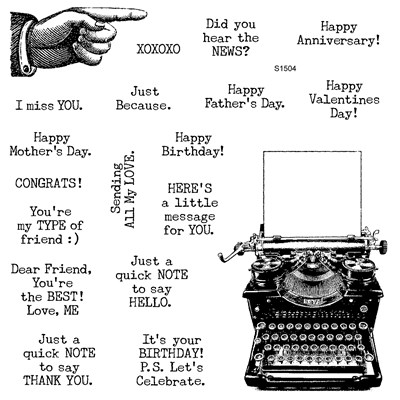 AND you can get this adorable Stamp of the Month
for only $5 with a $50 order!
Alright already, I'll stop – or at least slow down!
Please let me share in your life and help you save your dear memories.
It makes me smile to even think about it.
and don't forget the cards you can make, too!
Have a FUNN day!
Mary