Wanna learn a FUNN trick?
I'm going to show you how I changed this "HELLO" stamp
from Woodland Critters to THANKS!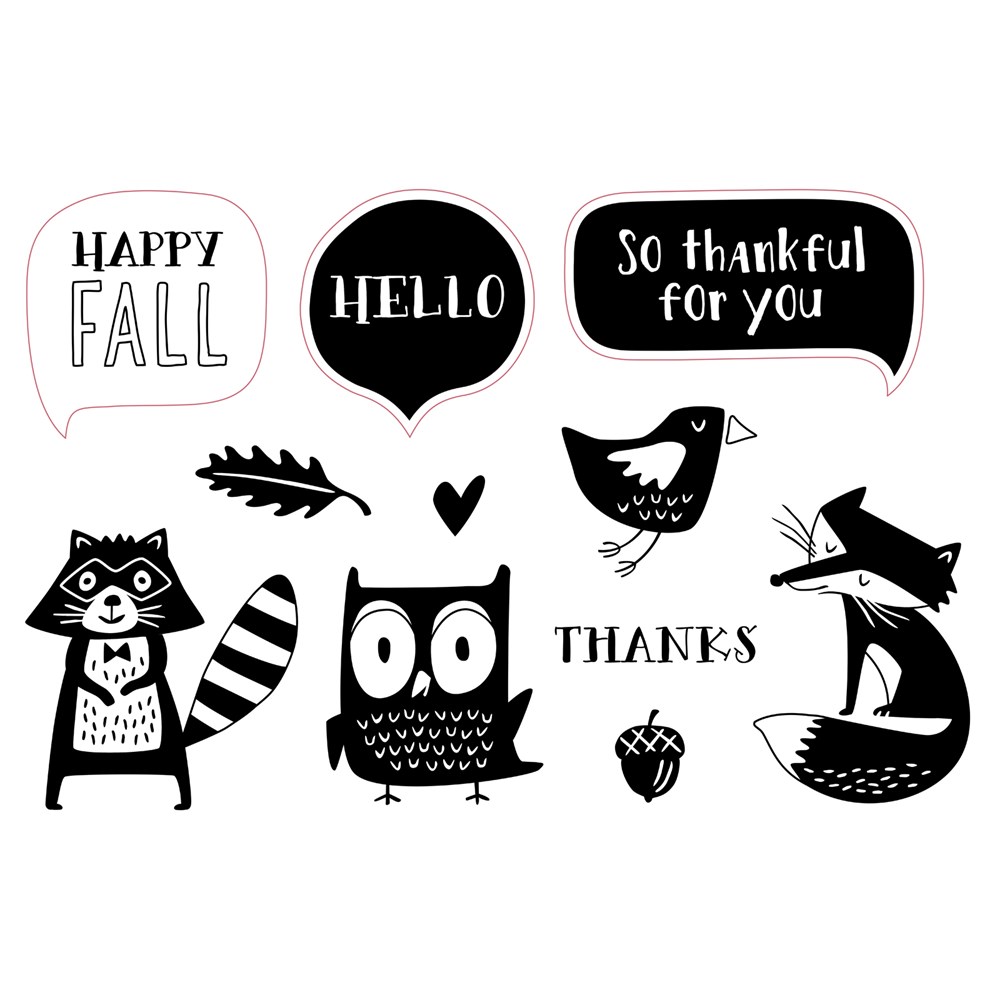 READY? Let's Do it!
Hope you enjoyed that little bit of stamping trickery!
Thank you to Foxy Lady Frances for always inspiring me to new heights!
Be sure to subscribe to the mary gunn FUNN youtube channel and come back soon for more FUNN
with mary gunn!
XOXO,
mary