Oh goodie, goodie, goodie, tonight I get to help make some of the most FUNN scrapbookers on the planet make this layout!
Yup, I'm talking FUNN ClubB!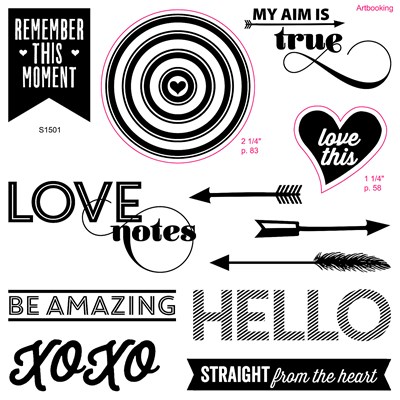 And we will be using the January Stamp of the Month in a layout that is definitely not all
February 14th-y.
This layout is more like April 2014 when my now son-in-law popped the question to my baby girl on the top of a mountain.
If you are a Snowhaven Pajama FUNN Partier – you get to make this and two more layouts!
I hope you will have some time tonight scrapbooking.
How about making a layout about a big question you got in the cold, like…
you want some cocoa?
need another blanket?
please, don't put any more snow down my pants?
And look what happens when you PJ FUNN Party!
You have layouts ready for last month's memories!
BOOM – Christmas group shots scrapbooked!
What ever it is you do tonight.
I hope it is FUNN,
but it won't be as much FUNN as I will be having!
Come back Thursday, I will have my take on the
Close To My Heart National Paper Crafting Special!
It is practical, clever, and very perfect!
and I forgot I was going to post this tomorrow, not tonight – oops.