Christmas is usually a very well photographed event!
As it should be!
But those important photos full of warmth, representing family and love,
should not stay on fb or your phone alone!
JOIN US for the the 2016 City Sidewalks Pajama FUNN Party!
You get the cutting guides, supporting pieces, and helpful hints
for FIVE 2-page 12″x12″ layouts!
I know you have lots of options in scrapbooking,
but seriously, Pajama FUNN Parties are the most FUNN!
And now, you can join us in an ONLINE LIVE community!
WHAT YOU NEED TO DO:
Order the following from FUNN.closetomyheart.com
Shopping List:
City Sidewalks Workshop Your Way (G1114, $26.95)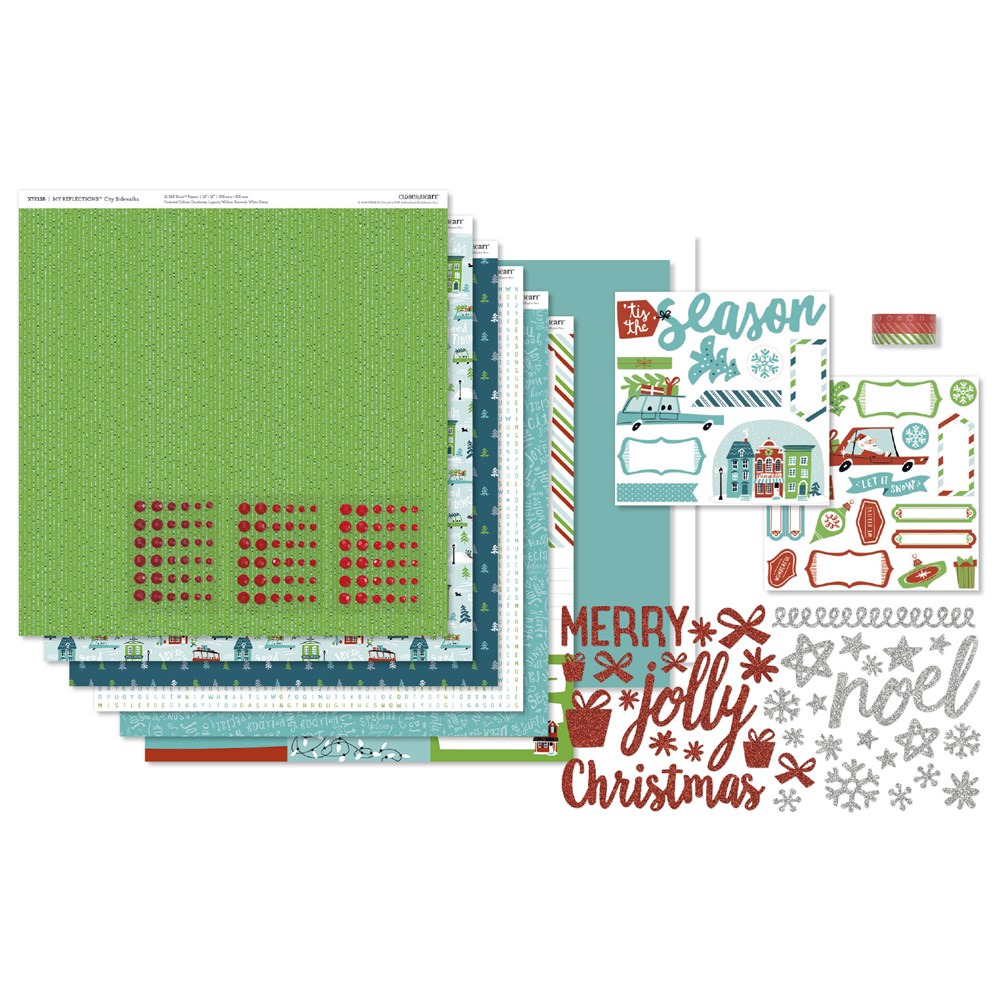 Contains ALL you need
except you will need:
extra 12″ x 12″ Daisy White card stock. (#1385, $9.50)
Trimmer (Z1783, $34.95)
Paper to Paper Adhesive of your choice.
Some of the layouts are shown with
Picture My Life Happy, Happy Christmas cards (4019, $8.95)
(will be handy for tags, quick cards, and next month's PJ FUNN Party, too)!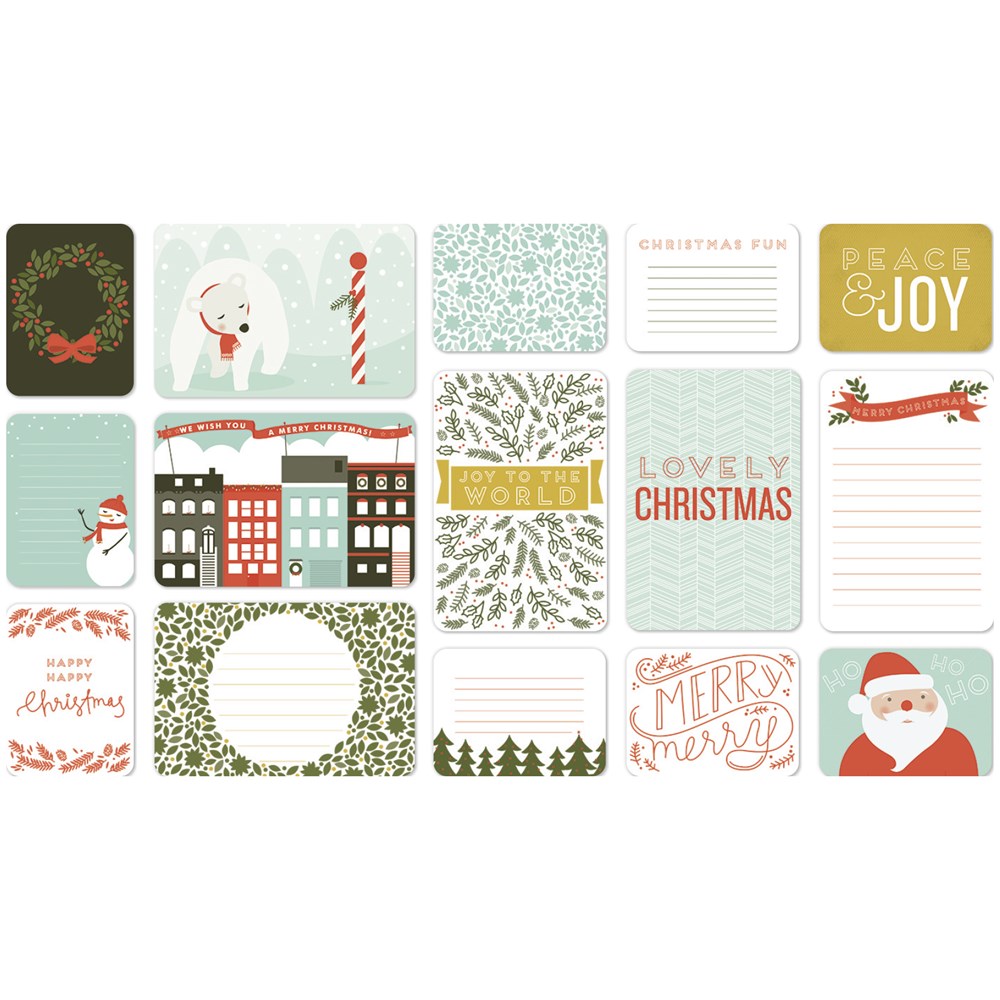 BUT YOU MAY WANT TO WAIT UNTIL FRIDAY!
$35 to $150, with some mystery boxes being offered at 50% off the retail value!
All mystery boxes will be available beginning November 25, 2016 at 12:00 am (MST) while supplies last—so grab a box for your stash before they're gone!
************
OTHER Specials
Have a Happy, Happy Christmas!
*************
Coloring Book 2017 Close To My Heart Planner
Stamp Set of the Month – New Year's Cheer


See more samples on this blog!
CLICK HERE
***************
I grabbed a couple of supplies while unpacking from FUNN ClubB
and made this little card from some City Sidewalks Pajama FUNN Party leftovers
and created a FUNN card using this week's Mojo Monday sketch.
Welcome to the Heart2Heart Challenge Blog Visitors!
See more City Sidewalk samples HERE.
Happy Thanksgiving, Julee, I am thankful for your designs and Mojo Monday blog!
So many cards have been inspired by you.
Speaking of LEFTOVERS.
 here is to your happy happy Thanksgiving celebration, FUNN friends.
Even though I do not know most of you personally, I do think of you while blogging
and hope each post will bring you a bit of FUNN.
I'd love to hear from you and know what you like the best about marygunnFUNN.com
and what you would like to see in the next few months.
Have a FUNN Thanksgiving, God's affectionate blessings, and
XOXO,
mary
Offers on this blog are for those who
make their purchases on FUNN.closetomyheart.com
or are in my downline team.