My mama (who watched last night's show) raised a ham, a corn-fed kooky ham!
My mama's daughter showed up last night for a twitchtv live stream debut show, too!
Thank you for those dear people who watched and have watched since on YouTube.
There were guests from California to Carolina and in the middle, too!
In last night's show, I assembled a "traveler's notebook" or what is sometimes called a "traveler's journal".
That title seems rather limiting and I prefer calling them FUNN Folio Albums.
You can do a search on Instagram or Pinterest and find all sorts of samples.
If you missed the really big shoe, here you go!
Here are some of the pages I made last night.
Then viewers learned there was the Lawrence Welk Potato hybridized technique! Haha.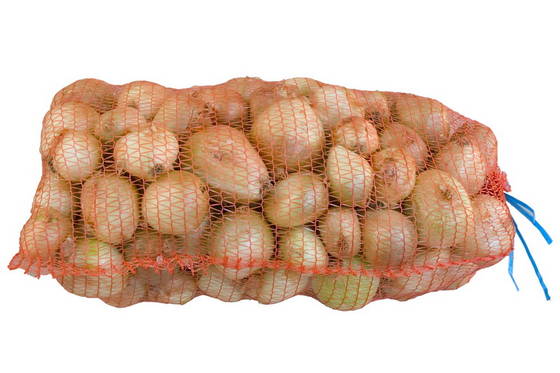 Live TV is FUNN especially when there was an OOOOPS!
So, instead of going through your FB news feed again, join me for a little FUNN – LIVE from my MESK!
To join me tonight, go to

TWITCHTV.com

to watch.
To be in the chat room and to support me in spirit, FOLLOW me when you have my channel pulled up.
XOXOXO,
mary
P.S. we are changing the name to LIVE from my MESK!
Do you have friends who would like this?
PLEASE Share the links with them and we'll have a jolly ol' time!