HAPPY FUNNday MUNNday!
Boys and girls, ladies and gentlemen, it is getting mighty close to October!
SLOW IT DOWN, Mr. Clock-man!
But today is all we have and it is MUNNday, so let's make it a FUNNday!
Starting with the next Pajama FUNN Party layouts using JEEPERS CREEPERS!
Purchase the JEEPERS CREEPERS Workshop Your Way and get 4 unique exclusive
Cutting Guides and layout tipps from me!
Don't like these layouts? You can also download cutting guides from Close To My Heart.
I hope you will join us because we are going to PARTAY!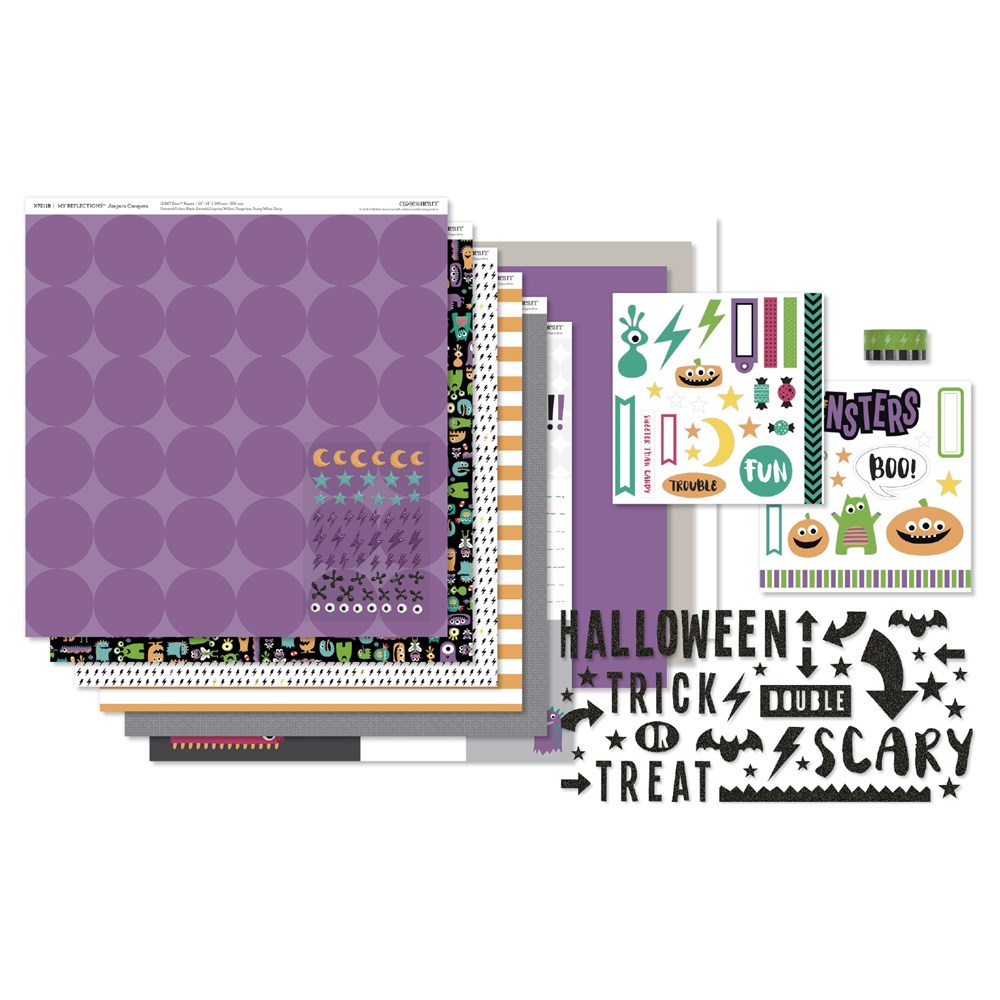 ********************
What is FUNN than a Close To My Heart special?
I love this one, Kindness Changes Everything!
You get a bunch of cool products for leaving little notes of encouragement throughout your world…
Create Kindness Card Kit
The Create Kindness card kit (CC1145) includes 24 pre-printed card bases with envelopes, 8 exclusive M-size stamp sets, a 2″ × 2″ My Acrylix® block, and an Archival Black mini pigment ink pad, all packed snugly in the My Acrylix® Mini Stamp Organizer.
$46.95                          Here is a little sample of what you can do with the stamps!
Colored with a pink ShinHan marker and lightened with the ShinHan marker magic marker!
******************
Love that verse?
It is from the Close To My Heart Stamp of the Month (love it)!
Welcome H2H Challenge Blog Followers – aren't you loving Sea Glass?
Let's take a minute to think about this card!
Pumpkins stamped in Sea Glass
Shimmer from the NEW CTMH Shimmer Pen
Barrel cut from the NEW Flower Market CTMH Cricut Cart
"Hugs" from one of three stamp sets which come with the NEW Flower Market CTMH Cricut Cart
Papers are from Memo Paper FUNNdamentals and Swan Lake
For more Stamp of the Month Ideas, visit these links….

Happy Fall decor item with how-to video!
Wreath Card – with how-to video!
How does that pop your MUNNday – right into a FUNNday!?!
make it a great one – get some CTMH products; if you order now, you might have it by Saturday!
Thanks and really, I hope you have a spectacular FUNNday MUNNday!
XOXO,
mary