Hey, busy ladies,
whatcha doing to save your FUNN summer family memories?
Oh, what's that? You are sharing them on fb and instagram?
I see.
Well, how about this….
Join us for the Magical Pajama FUNN Party.
PJ FUNN Parties are a proven scrapbook program especially designed for busy ladies.
Are you busy? Thought so.
JOIN US!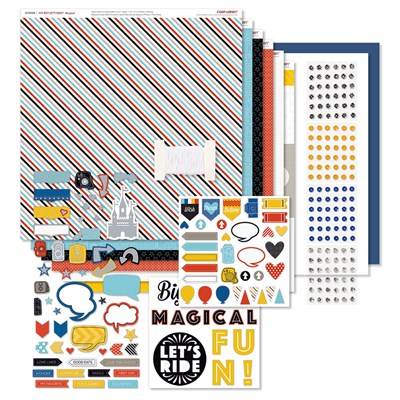 This is your shopping list!
Magical Workshop Your Way and White Daisy Card Stock. That's it!
This is where you order… FUNN.ctmh.com
And I will help you make these layouts with cutting guides and FUNN TipPs.
And how about a cute Happy *insert your favorite happy wish here – maybe Father's Day* card from a few scraps?
Loved this cute design from Retro Sketches. Visit their retro sketches blog for more idea.
Love the Pajama FUNN Party reveal day.
Leave a comment and tell us what memories you'd use on these layouts.
You might make a difference in someone's scrapbook!
Have a FUNNday,
mary