Happy FUNNday MUNNday!
This is the day we fill your eyes with cute ideas for crafts you can create when the 5:00 p.m. whistle blows and you head for your craft room!
Today's FUNNday MUNNday features a couple ideas you may have missed using the Close To My Heart September Stamp of the Month Just Treats. 
LOOK AT ALL OF THOSE STAMPS!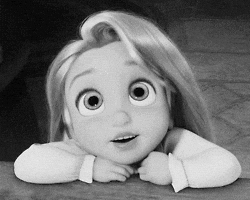 Now, let's see what I've cooked up at my MESK.
I also used another stamp set which has been seeing a lot of ink at the MESK, Bunches of Love. It is a good one.
There are so many more samples I've made, but way too many for one MUNNday FUNNday! 
I'll show you how I made these flowers Tuesday night at 7:00 p.m. on my LIVE from my MESK! FB show. Be there. Wonder what LIVE from my MESK! is like? Here is a little sample of a quick hello I did on Saturday with FUNN friend "Babsy".
Does that make you smile?
Oh, we had FUNN Saturday at the FUNN Cropp! Lots of crafty FUNN and good chow, too. It is the fastest happiest day ever.
You have this, FUNN friend, you just take this MUNNday and show everyone how to make it a FUNNday!
XOXO,
mary